Estate Planning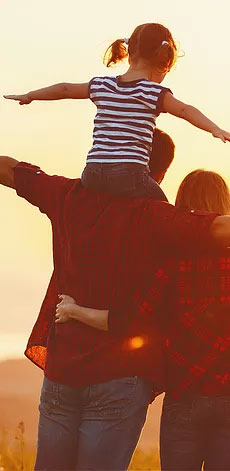 Revocable Living Trusts, Last Wills and Testaments, Powers of Attorney, Health Care Directives: Find out how these documents, used properly, can create the foundation of a great plan.
Learn More
Trust Administration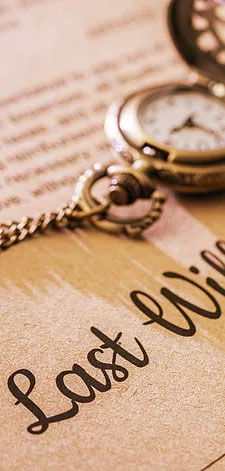 What happens when a loved one passes away with a trust? Learn about the kinds of things that are required of you here and, if you would like our assistance, you can start here too.
Learn More
Probate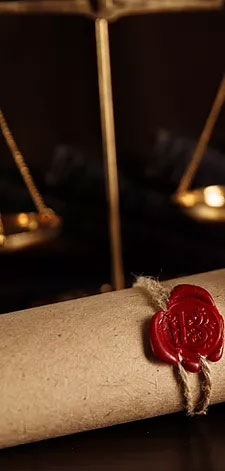 What happens when someone passes away without a plan? Probate. Find out what it is and what steps must be taken here.
Learn More
Bankruptcy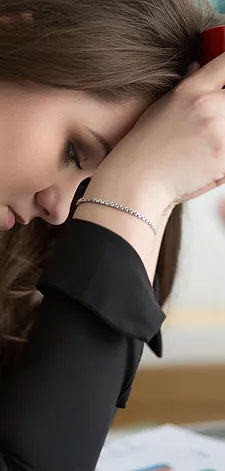 Sometimes life throws you a curve ball; learn how you can hit it out of the park here.
Learn More
Explore the Versatile Practice Areas of Our Bankruptcy & Probate Attorneys
At The Ashcraft Firm, since 1998, our experienced attorneys have been assisting residents throughout Murrieta, Poway, Temecula, Menifee, CA and the surrounding areas with navigating complicated financial matters. Not only will our probate and trust attorneys help you plan for the future, but we staff a series of qualified bankruptcy and estate planning attorneys to ensure our clients are able to regain and secure their financial footing. No matter the precise nature of your legal requests, you can rely on our staff members to provide contemporary counsel at a highly competitive rate.
Benefits of Working with Our Attorneys
Legal Process- Our lawyers know the legal process and will help make sure the process goes smoothly without any delays.

Save Money- Our team knows how to negotiate your case and can help ensure your case does not result in costly mistakes.

Success- Choosing to work with a reliable attorney improves your chances of getting the results you desire. With the knowledge and experience our team possesses, we can help make this journey easier for you.

Peace of Mind- Whether you are filing for bankruptcy or trying to plan your estate, you may be left with a lot of questions. Our attorneys help ease the stress and give you the peace of mind you're looking for. Your case will be handled properly and your attorney will help guide you throughout your case.
Once you're ready to schedule a preliminary consultation with The Ashcraft Firm, we urge you to contact one of our knowledgeable representatives . As always, you're more than welcome to contact our team with any further questions, comments, or concerns. Our legal professionals are constantly standing by to provide support to clients throughout Murrieta, Poway, Temecula, Menifee, CA and beyond.